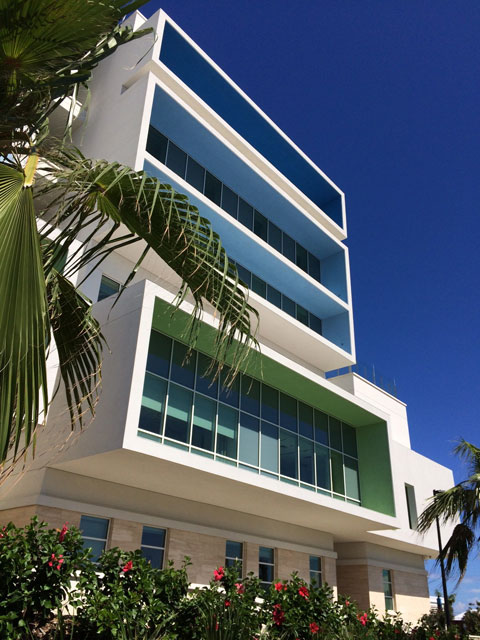 About Paget Health Services
Paget Health Services (PHS) is a consortium of leading Bermudian and international companies which was formed to design, build, finance and maintain a new Acute Care Wing at King Edward VII Memorial Hospital (KEMH) in Bermuda.
The KEMH Acute Care Wing opened to the public on September 14th 2014. PHS is responsible for the lifecycle replacement and maintenance of the Acute Care Wing until June 11th 2044.
The Acute Care Wing consists of the following:
Emergency
Diagnostic Imaging (X-ray, MRI, CT Scan, Inpatient Ultrasound)
HAB Gift Shop
Outpatient Pharmacy
Oncology
Dialysis
Surgery (pre-assessment, operating rooms, PACU)
Inpatient Acute Care Wards (90 patient rooms)
Sewage Treatment Plant
Utility Plant (servicing the Acute Care Wing and the General Wing)
Contact Us
For all Paget Health Services enquiries please email
projectcorep@pagethealthservices.com